ANNOUNCING OUR 2017 JUDGES!
Chef John Placko


Culinary Director, Modern Culinary Academy and Powder for Texture.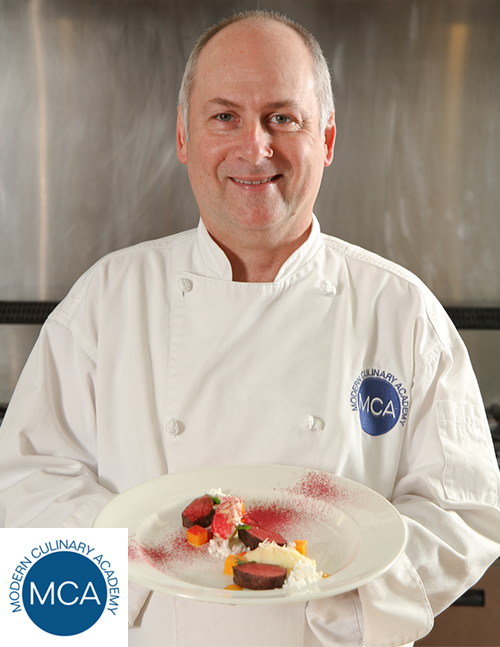 John works as a chef consultant with food and beverage companies throughout North America on innovation and new product development, using his 40 years of experience in multiple areas of the industry. The educational arm of his business, Modern Culinary Academy, is aimed at promoting the awareness and education of molecular cuisine. His articles on this cuisine can be found regularly in Food in Canada Magazine.
John's brand of Powder for Texture ingredients was developed for the modern-minded chef, and is used by the highest calibre of chefs and pastry chefs looking for that extra edge particularly in international culinary competitions. His competition experience includes representing Australia at the Culinary Olympics (Germany) and also the prestigious Bocuse d'Or competition (France).
John's collaboration with HMS Host to open a molecular cuisine inspired restaurant at Pearson Airport, Terminal 1 called Bar 120; Cuisine Transformed is now into it's third year of operation. His latest project, edible helium balloons, is now in Canada, the US and begins it's overseas operation in the fall of 2017.
www.modernca.ca / www.edibleheliumballoons.com / www.powderfortexture.com
Twitter @johnplacko
Shelley Boettcher

Food, Wine and Travel Writer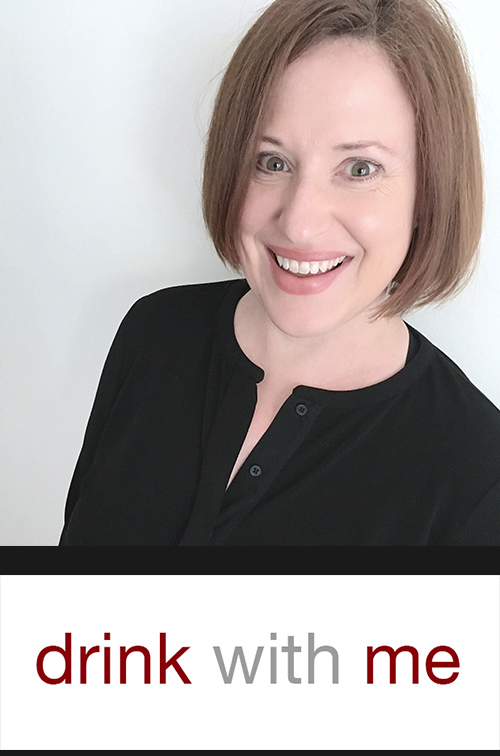 Shelley Boettcher is an award-winning Calgary-based writer, with a penchant for stories on food, wine and travel. A former staff food writer at the Calgary Herald and the author of three books on wine, she is also CBC Radio's national weekend wine columnist. Her work has appeared in newspapers and magazines around the world, including The Guardian, the Toronto Star, Westjet magazine and the Globe and Mail. Find out more about her at drinkwithme.com or follow her on Twitter @shelley_wine.
www.drinkwithme.com
Twitter @shelley_wine
Roslyne Buchanan

Travel and Food Writer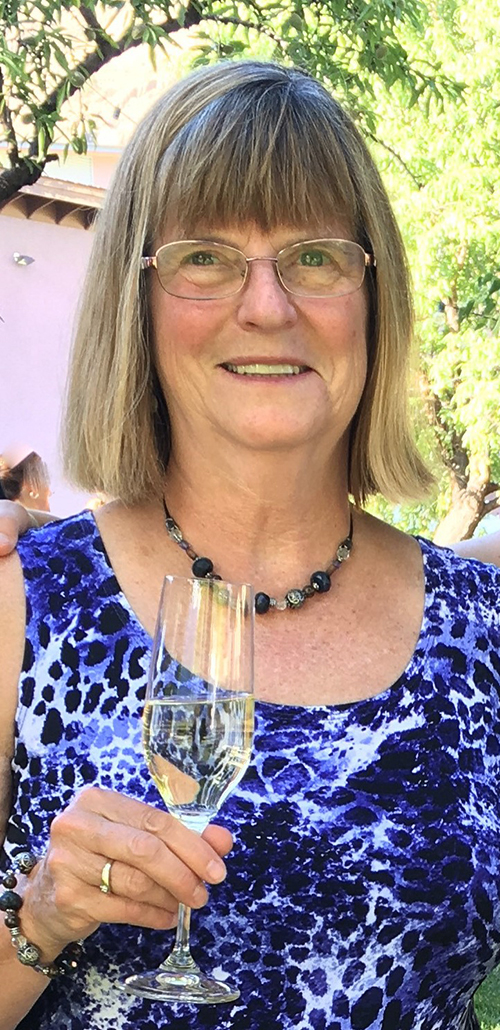 Roslyne Buchanan lives above the Naramata Bench, Penticton, BC, where her Okanagan lifestyle offers a balance to learn about people and the world around her. Her writing focuses on individual's stories, wine, spirits, craft beer and other culinary topics, and recreation such as travel, golfing, skiing, hiking, tennis and snorkeling.
Her freelance work follows her successful fulltime career in Alberta in areas such as strategic marketing, communications, editing, media relations, event planning, relationship building, business development, fund development and supervisory leadership.Thanks to her parent's inclination to move the family across Canada, she learned how to find the beauty present everywhere. She prides herself in a global perspective and is thrilled in her travels to experience how the locals live, and to learn about people, new things and perspectives.
An associate member of the Okanagan Chefs Association, she volunteers for its Chefs in the Classroom program and as a food runner for Gold Medal Plates at the Canadian Culinary Championships in Kelowna.
www.rozsmallfry.com / Twitter / Instagram
---
Thank you to our outstanding 2016 Judges!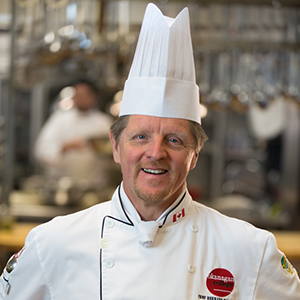 Chef Bernard Casavant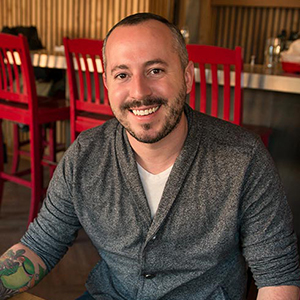 Dan Clapson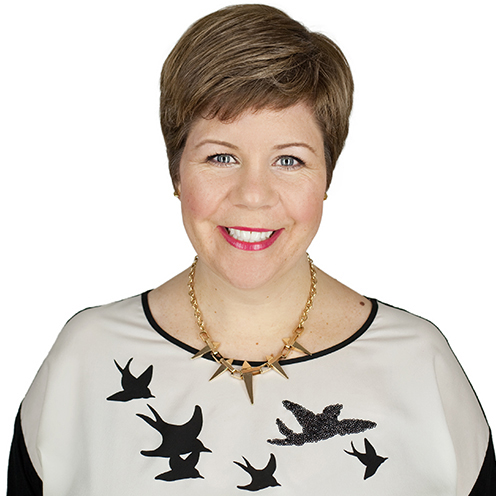 Lesley Mirza
Thank you to our 2015 Judges!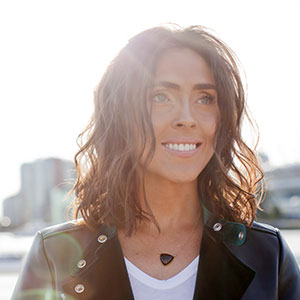 Erin Ireland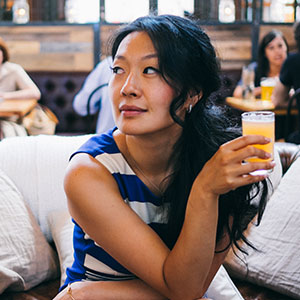 Jackie Kai Ellis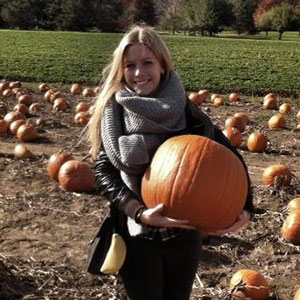 Michelle Lucas Larving
Thank you to our 2014 Judges!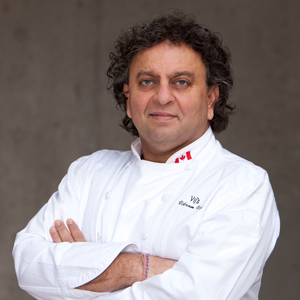 Chef Vikram Vij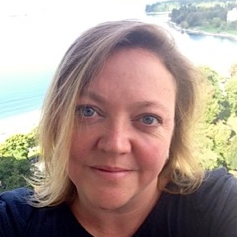 Nikki Bayley

Jennifer Cockrall-King