Who make up the 2015 Judges Panel? Announcing soon!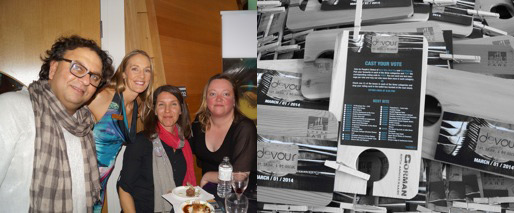 Thank to Devour's 2014 dedicated judges:
Celebrity Chef Vikram Vij, Head Judge
Devour's Best Bite, Best Sip, Best Pairing Competition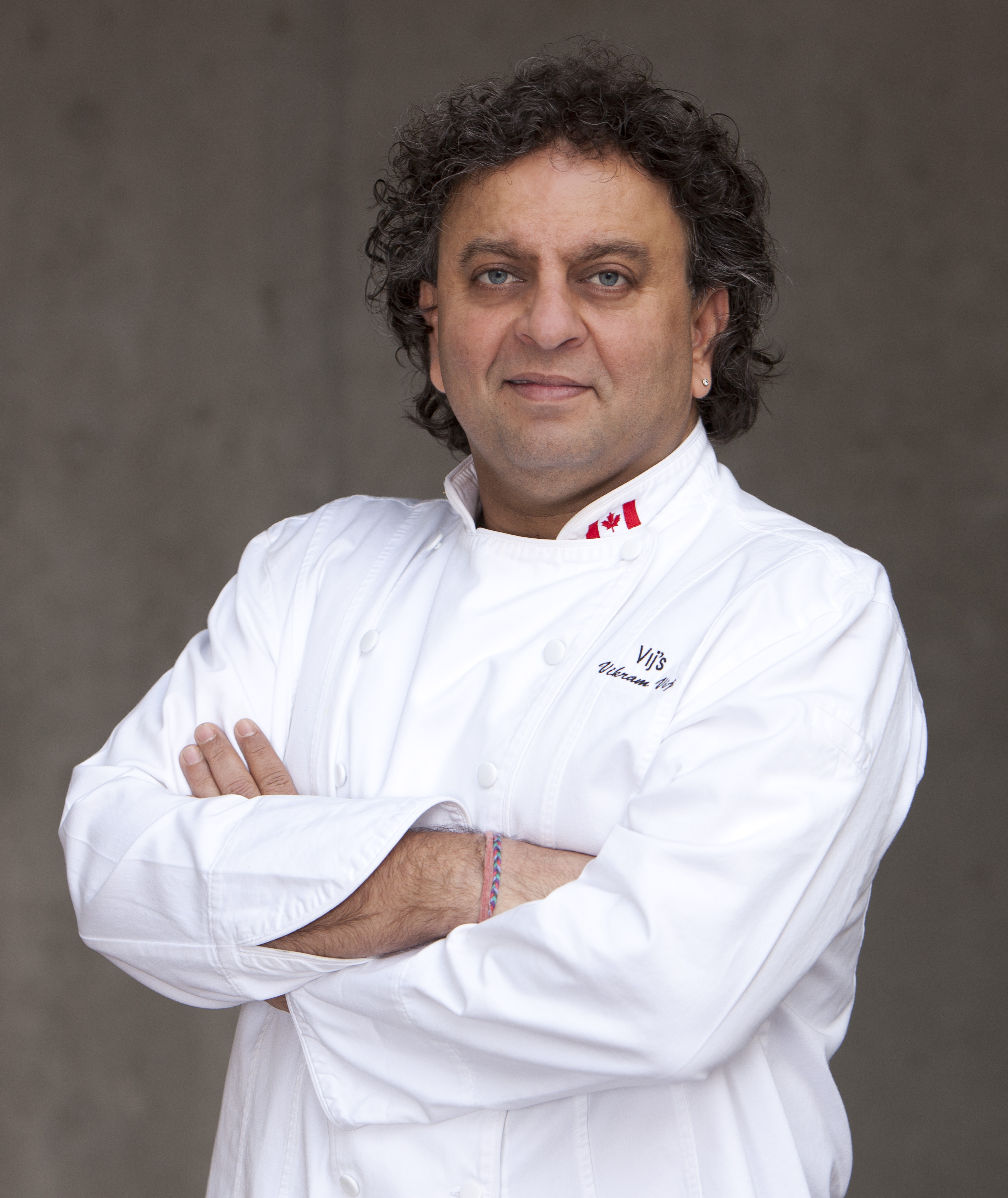 Chef Vikram Vij lived in India until the age of 20, when he went to study, live and work in Austria; and is a certified sommelier. Vikram opened Vij's Restaurant in Vancouver, BC in 1994 and in 2004, Vikram, and his wife Meeru, opened up a second restaurant and market called Vij's Rangoli. The market sells Vij's at Home, a line of prepackaged gourmet curries. Vij's developed a purpose built production facility in Surrey, BC in 2011 to facilitate the growing sales of the package food line, which aligned with the expansion of a food truck, Vij's Railway Express, which hit the streets of Vancouver in 2012.
Vikram has been a guest judge on Top Chef Canada on the 2011, 2012 and 2013 seasons; and in 2013 he will be a resident judge on CBC's upcoming Recipe to Riches, and Food Network's Chopped Canada TV shows.
In June 2011, the BC Food Processors Association honoured Vikram with the Rising Star Award. In October 2011, he was awarded The Ernst and Young Entrepreneur of the Year award for the Pacific Region's Hospitality and Tourism category. Vikram is a current board member of the (CRFA) Canadian Restaurant and Foodservices Association, and volunteers his time with many charities across Canada.
Meeru and Vikram have published two award-winning cookbooks: Vij's: Elegant and Inspired Indian Cuisine, and Vij's at Home: Relax, Honey.
Twitter: @Vijs_restaurant
Facebook: Vij's Restaurant
Nikki Bayley, Devour Guest Judge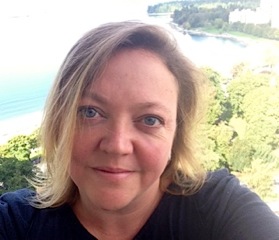 Freelance journalist and editor of Eater Vancouver, Nikki Bayley has travelled the globe writing about her foodie adventures for newspapers, magazines and websites around the world including the Sunday Times Travel magazine, the Globe & Mail and National Geographic Traveller.
She writes a blog, The Maple Life, about Canada for Hello! magazine at blog.hellomagazine.com/the-maple-life/ and is happily eating and drinking her way across Canada enjoying everything from oysters in PEI and smoked beef in Montreal to seaweed cocktails in Victoria and Charlevoix ice cider.
Twitter: @nikkibayley
http://vancouver.eater.com
Jennifer Cockrall-King, Devour Guest Judge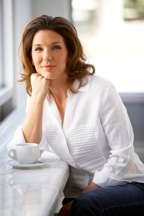 Jennifer Cockrall-King is a food culture writer, splitting her time between Edmonton, Alberta, and the Okanagan Valley, British Columbia. She is the Consumption columnist for Eighteen Bridges magazines, and writes regularly for other publications such as Maclean's, Western Living, NUVO, and enRoute magazine. She is the author of Food and the City: Urban Agriculture and The New Food Revolution, and runs the Okanagan Food & Wine Writers' Workshop in Kelowna (May 9-11, 2014). Find her online at www.foodgirl.ca and www.okanaganfoodandwinewritersworkshop.com, and on Twitter at both @jennifer_ck and @foodwinewriters.