THANK YOU TO OUR OUTSTANDING 2016 JUDGES!
Chef Bernard Casavant, C.C.C.


Chef, Culinary Manager, Consultant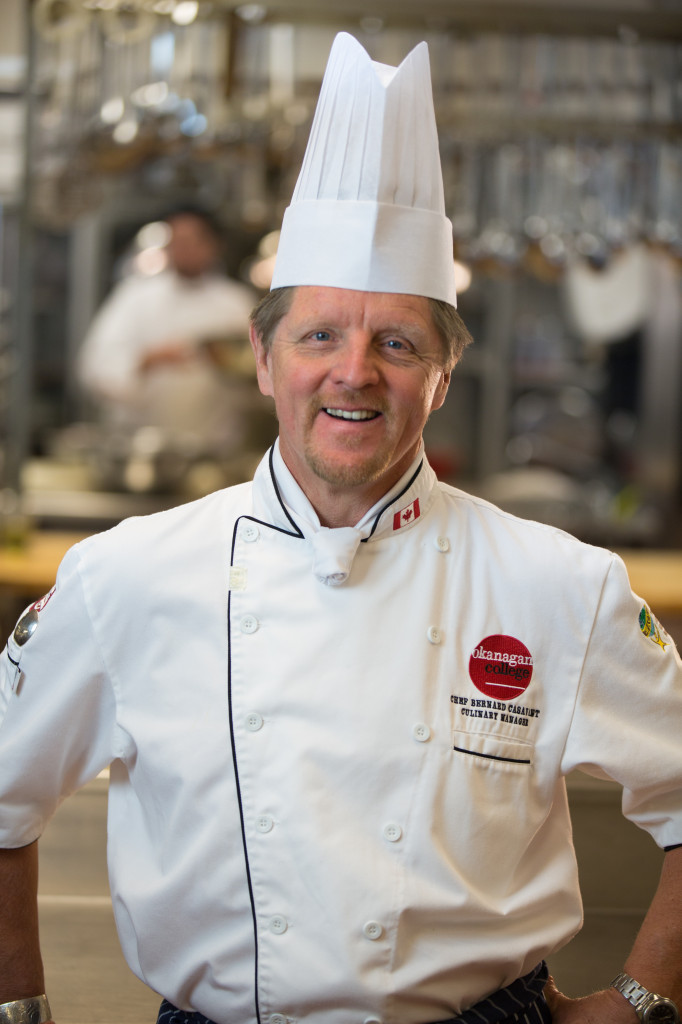 Having joined the Okanagan College team as Culinary Manager in June 2014, Chef Bernard brings his philosophy of local food and local talent to the kitchens of the culinary building. Considered by some to be a pioneer of the farm to table movement, Chef Bernard remains committed to supporting our local farmers and producers while nurturing our local talent.
Chef Bernard's most notable accomplishments in a distinguished career which started in 1974 on Vancouver Island, are having achieved his Certified Chef de Cuisine certification in 1988, induction into the BC Restaurant Hall of Fame 2008, receiving of a Distinguished Alumni Award from Vancouver Island University in 2011, and being awarded membership into the Canadian Culinary Federation's Honour Society 2012.
Chef Bernard is the current President of the Okanagan Chefs Association.
Dan Clapson

Food Writer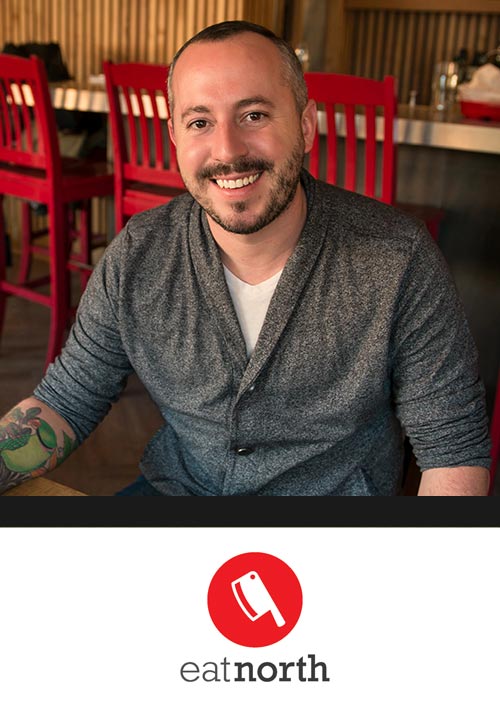 Dan is a food writer and columnist based out of Calgary, Alberta who writes for a number of media sources including Food Network Canada Online, Avenue, The Globe and Mail, Westjet Magazine, Air Canada enRoute and Culinaire. He has appeared on Cityline and makes appearances on various morning news shows across Western Canada, but most regularly on Global Calgary as their restaurant correspondent, as well as weekly on 660 News Radio with his Audible Edibles segment. When he's not traveling, Dan is likely enjoying a pint of beer with friends at The Ship and Anchor on 17th Avenue, hanging out at home with his parrot, Baub, or watching Dawson's Creek reruns.
Lesley Mirza

Travel and Food Writer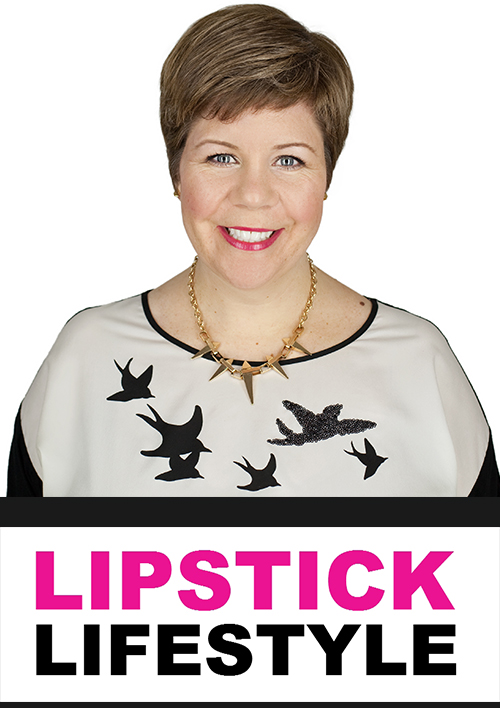 Born in Toronto and raised in London, England, Lesley Mirza's palate was developed at an early age to appreciate global cuisines, especially Indian food.
Now back in Canada for two decades, and based in Vancouver, B.C., Lesley is the editor-in-chief of LipstickLifestyle.com and travels the world tasting, sipping, and spa-ing — someone's gotta do it!
When Lesley is off-duty, which is rare, she can be found wandering Vancouver's South Granville district with a Starbucks grande hazelnut latte in hand and her two elderly pugs in tow.
---
Thank you to our outstanding 2015 Judges!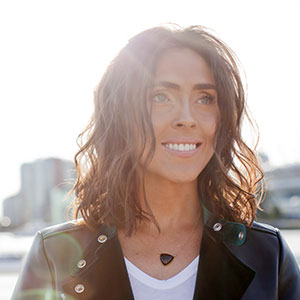 Erin Ireland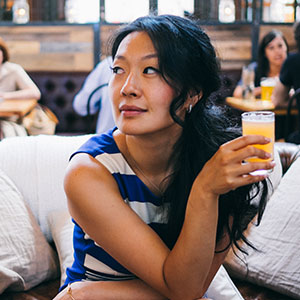 Jackie Kai Ellis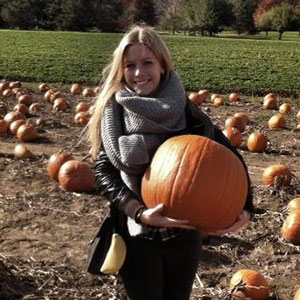 Michelle Lucas Larving
Thank you to our dedicated 2014 Judges!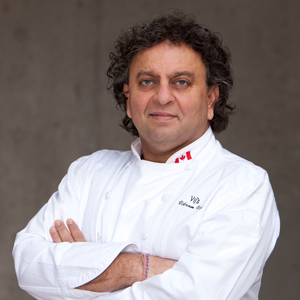 Chef Vikram Vij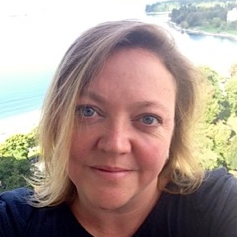 Nikki Bayley

Jennifer Cockrall-King