THANK YOU TO OUR OUTSTANDING 2015 JUDGES!
Erin Ireland, Devour Guest Judge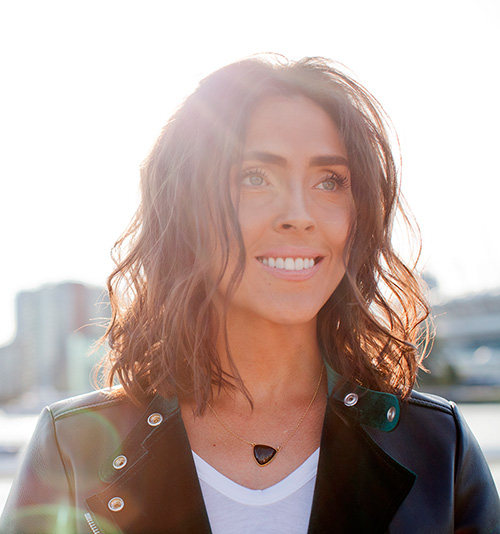 Erin Ireland is a food reporter for The Peak Radio, CTV Morning Live, BC Living Magazine and her site, itstodiefor.ca, which serves to connect Vancouverites with the most delicious and ethically-sourced food in the city. To Die For Fine Foods, an artisan baking company specializing in gourmet banana bread and lemon loaf, is the other half of Erin's career that began four years ago in her home kitchen. The North Vancouver native is also a SPUD ambassador and recipe developer for Vega. In a past life, she lived in South Carolina and played four years of NCAA volleyball while earning a degree in broadcasting.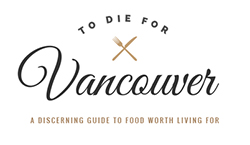 www.itstodiefor.ca
Youtube: Erin Ireland on Youtube
Twitter: @erinireland
Website: www.erin-ireland.com
Jackie Kai Ellis, Devour Guest Judge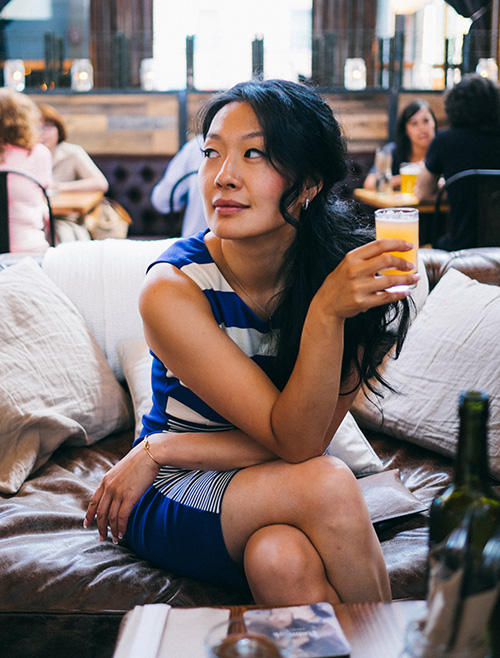 Jackie Kai Ellis studied photography and fine arts at the Ontario College of Art & Design. After owning a successful design firm for several years, she set off to study French pastries at Paris' École Gastronomique Bellouet Conseil and went on to open Beaucoup Bakery & Café in 2012 and The Paris Tours in 2014.
Sharing her passion for food, travel and fashion, Jackie writes for several renowned print and online publications such as The Vancouver Sun, Food Network Canada, Vitamin Daily, and is a regular guest on CTV's Morning Live. She has been named one of Western Living magazine's Top Foodies Under 40, the Emerging Culinary Artist of the Year at the Mayor's Arts Awards, and is a culinary council member for Whole Foods Market.



Websites:
www.jackiekaiellis.com
www.theparistours.com
www.beaucoupbakery.com
Twitter | Instagram:
@jackiekaiellis
@theparistours
@beaucoupbakery
Michelle Lucas Larving, Devour Guest Judge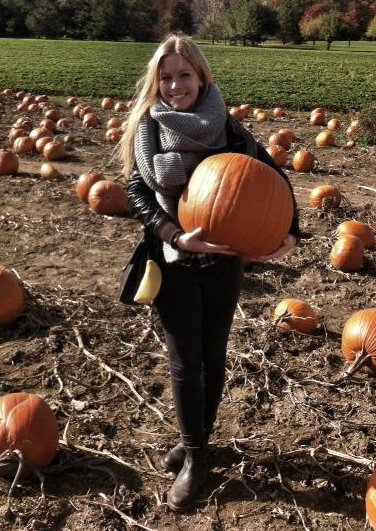 Michelle Lucas Larving is currently the Assistant Food Editor at Chatelaine. As a classically trained pastry chef, she worked her way through Copenhagen¹s food scene for three years, from staging at a Michelin star restaurant, to making cakes for Queen Margrethe II. She currently resides outside of Toronto, Ontario where she spends her time living and breathing the local food and agricultural scene.



Website: Michelle on Chatelaine
Instagram: @Michellelucasj
---
Thank you to our dedicated 2014 Judges!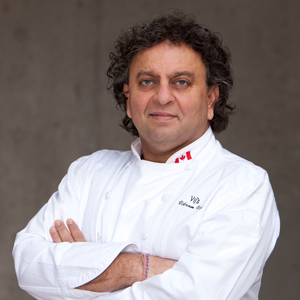 Chef Vikram Vij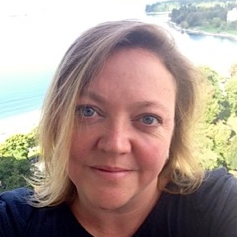 Nikki Bayley

Jennifer Cockrall-King