Devour – a culinary showcase for social foodies!
What does that mean?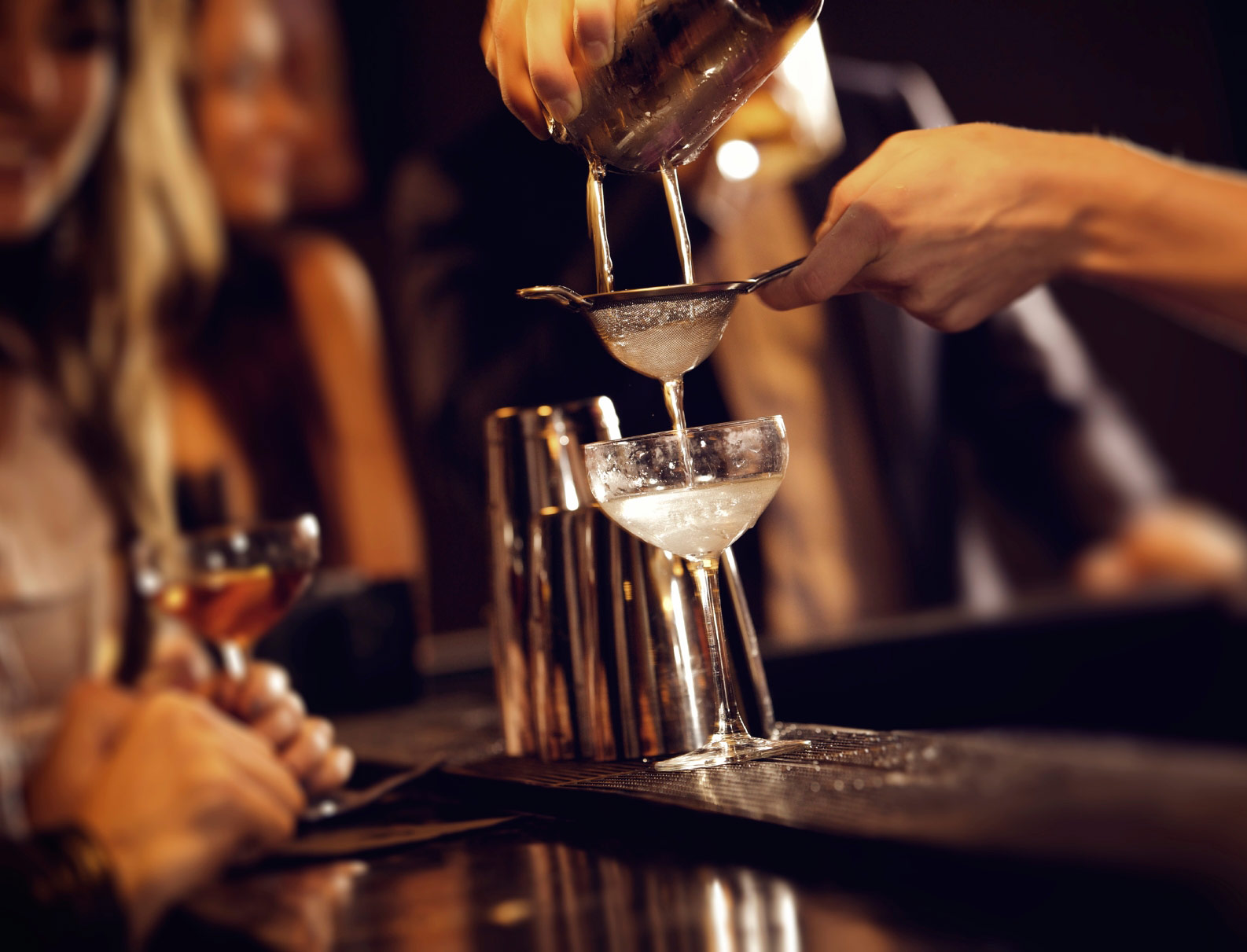 It's an evening of entertainment and indulgence for lovers of fine food and drink. Get ready to watch the Okanagan's best chefs in action, savour the single best bite of food of your life, discover your new favorite wine and sip on a cocktail you never could have imagined.
It's a culinary stage for Kelowna's best chefs, mixologists and purveyors of fine food and drink. Let the chefs wow you, let the mixologists surprise you, let the winemakers woo you.
The spectacle is food and drink and you are the audience.
It's a spirited competition with you as the judge! Debate with your friends and cast your vote for your favorites in the categories of Best Bite, Best Pairing and Best Sip.
Join your friends and culinary experts on March 4, 2017 for the finest culmination of culinary talent and product ever gathered under one roof in the Okanagan.
Visit the Presenters section of our website for a list of the chefs, restaurants, wineries, craft distilleries and specialty food producers showcased at the 2016 event!
Devour . . . Eat.Drink.& Be Social.
2015 Event Video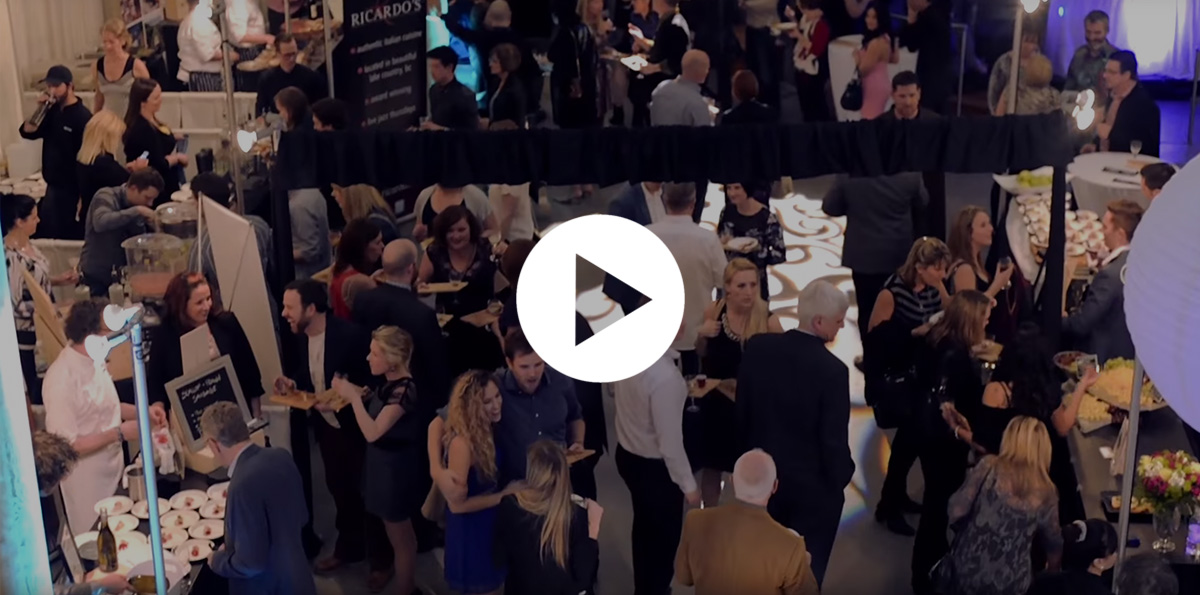 2014 Event Video